great care, more designer frames, additional insurance plans accepted, and more!
Personalized Eye Care
in Wadena, MN
We're proud to announce that Midwest Vision Centers is now partnered with Shopko Optical, and this location is changing its name from Midwest Vision Centers – Wadena to Shopko Optical – Wadena. You'll get the same great care from the same local providers and in the same convenient location— but with more frame brands, extended business hours, additional insurance plans accepted, and more services than ever.
Trusted Wadena, MN Eye Doctors
We believe that your eye doctors should understand what you need from your eyesight before providing care. Led by Ashley Walkoviak, O.D., our team in Wadena will discuss how your vision affects your work, hobbies, and lifestyle, so we can tailor our care to help you see life clearly.
Whatever brings you to us — an eye exam, glasses shopping, or a contact lens fitting — we want to understand your vision goals and will do whatever we can to make you feel right at home.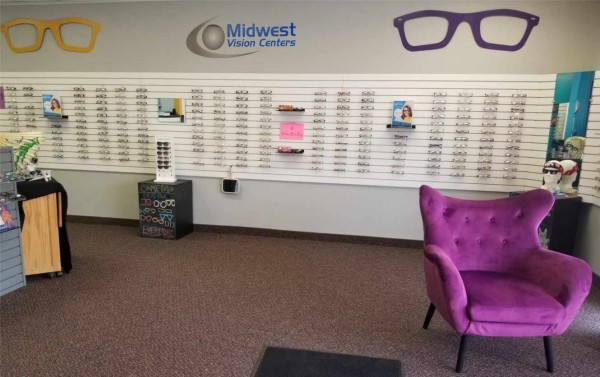 Midwest Vision Centers now part of Shopko Optical - Wadena
Shopko Optical – Wadena Eye Doctor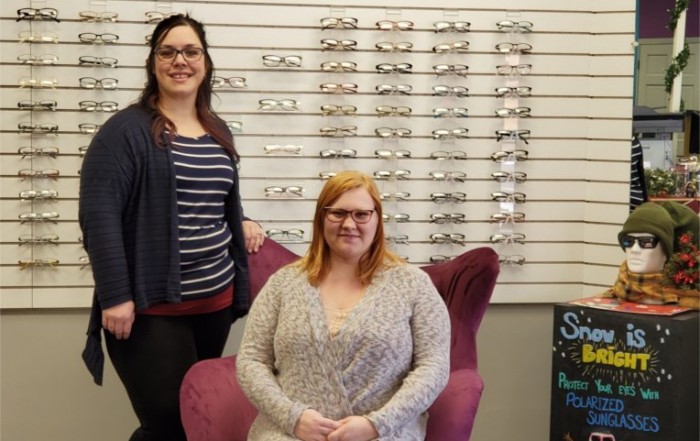 Hours of Operation:
Monday: 9:00 AM-5:00 PM
Tuesday: 9:00 AM-5:00 PM
Wednesday: 9:00 AM-5:00 PM
Thursday: 9:00 AM-5:00 PM
Friday: 9:00 AM-5:00 PM
Saturday: Closed
Sunday: Closed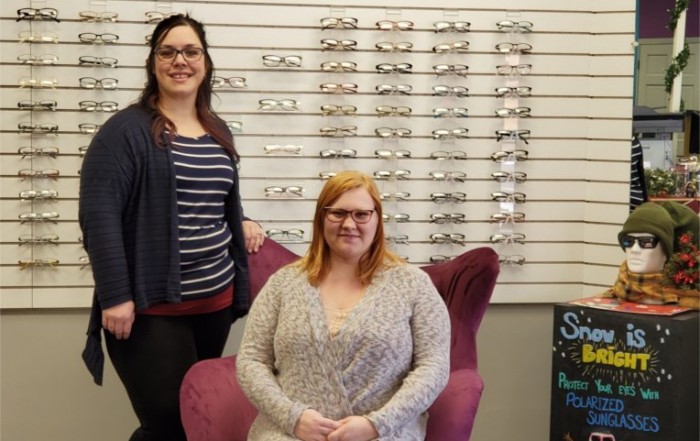 Driving Directions to our Optometrists in Wadena, MN
We're located at 318 S Jefferson Street, Wadena, MN 56482.
If you're coming from the north, head south on US-71. Once you pass Brookside Motel on your left, the road will become Jefferson St N and you'll have 1.4 miles to go. After you see Cozy Theatre on your right, pass through the Colfax Ave SE intersection, and we'll be halfway down the block on your left.
If you're coming from the southeast, head northwest on US-10 W; eventually, it will turn into Ash Ave NE. When you see Paws & Prairie Animal Clinic on your left, turn left onto 1st St NE. In 0.2 miles, turn right onto Colfax Ave SE; you should see Uptown on your right. Turn left at the next street, Jefferson St S, and we'll be a couple businesses down on your left.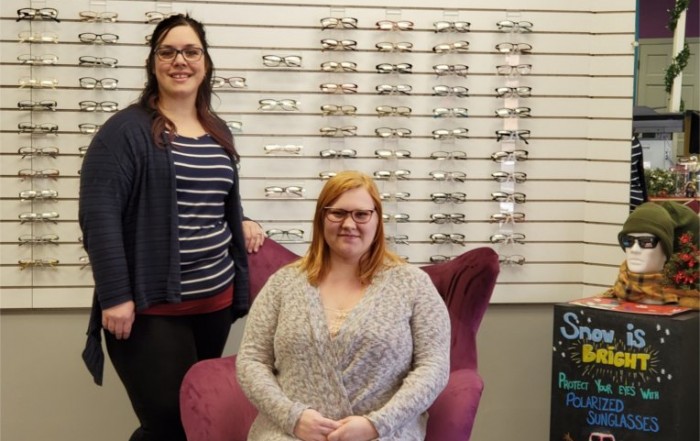 Proudly Serving Wadena, MN
Our team at Midwest Vision is proud to serve Wadena, Staples, Perham, Menahga, Park Rapids, New York Mills, Sebeka, Verndale, and surrounding communities.
Wadena is steeped in history. Whether you're touring the citywide Murals of Minnesota, enjoying your time in the Memorial Garden, or shopping at the local indoor craft and flea market, we want you to be able to enjoy the many sights of Wadena, past and present, with clear vision.
Exceptional Services in Wadena
You shouldn't have to compromise quality and custom treatment for accessible and affordable eye care. No matter the reason for your visit, we have you covered.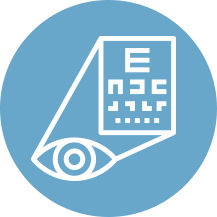 COMPREHENSIVE
EYE EXAMS
IN WADENA, MN
We don't only take the time to learn more about you because we love getting to know our patients: it's this attention to detail that lets us make informed decisions about your eyes. During your comprehensive eye exam, we'll give you an accurate vision prescription, screen for various eye diseases, and help you manage your treatment of eye conditions when necessary.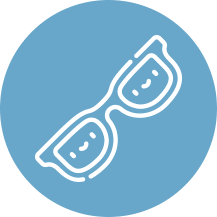 EXTENSIVE GLASSES
COLLECTION
At Midwest Vision, we pride ourselves on our impressive collection of glasses brands and styles. We've shopped all over the world to bring you fashionable frames of every variety. We'll help you find frames perfect for your face shape and personal taste, while always making sure those glasses fit your budget.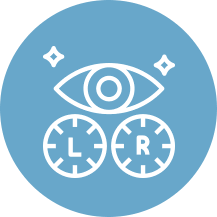 HARD-TO-FIT
CONTACT LENS PATIENTS
If you normally have trouble wearing contact lenses, it's time to find contacts that both provide healthy vision and feel comfortable. We provide contact lens fittings for our many contact brands and styles so that even our "hard-to-fit" patients can enjoy glasses-free, clear sight.