Personalized Eye Care
in Hutchinson, MN
When you visit a Midwest Vision Centers location, you can expect the highest quality of care from kind, compassionate eye care professionals.
Midwest Vision began as a Minnesota-operated, small business, but we've since expanded our locations and facilities so that we're able to provide a broader range of eye care services to more patients than ever before. But even while we've grown, we've maintained our unwavering commitment to a "small town" mentality. At Midwest Vision, we want our patients to feel at home in our offices, and for our staff to feel like family.
Trusted Hutchinson, MN Eye Doctors
When it comes to you and your loved ones' health, you want to find a doctor who you can trust. Our experienced eye care team is dedicated to providing compassionate and comprehensive care.
At Midwest Vision we prioritize taking the time to truly understand each patients' specific needs and vision goals. By establishing healthy relationships between you and your doctor, we're able to better provide you with the individualized care you deserve.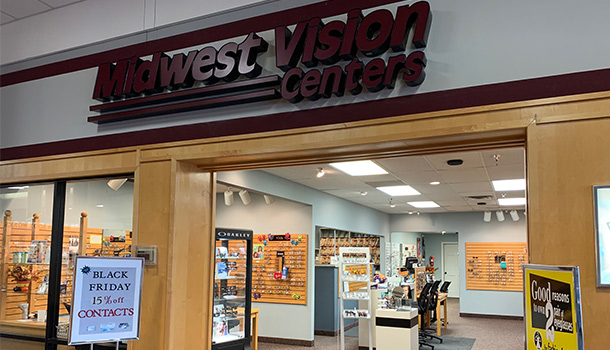 Midwest Vision Centers – Hutchinson
Midwest Vision Center – Hutchinson Eye Doctor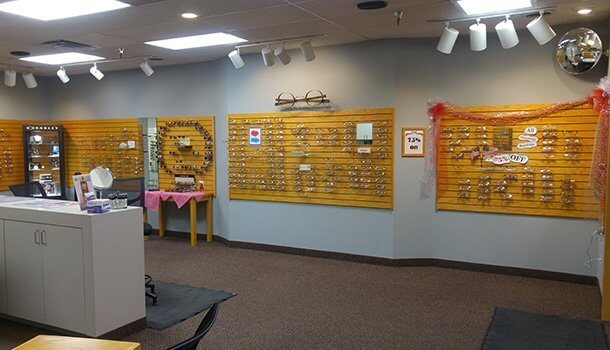 Hours of Operation:
Monday: 9:00 AM-5:00 PM
Tuesday: 9:00 AM-5:00 PM
Wednesday: 9:00 AM-5:30 PM
Thursday: 9:00 AM-5:00 PM
Friday: 9:00 AM-5:00 PM
Saturday: Closed
Sunday: Closed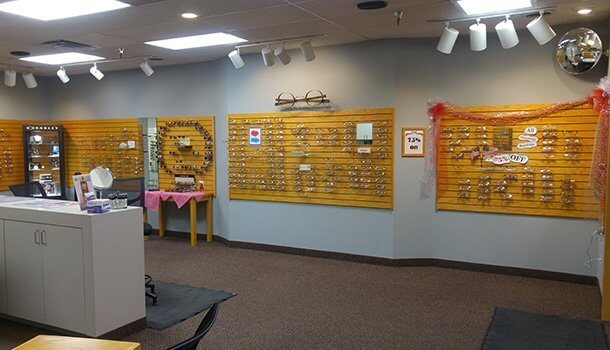 Driving Directions to our Optometrists in Hutchinson, MN
We're located at 1060 MN-15 Hutchinson, MN 55350 (located in Hutchinson mall).
If you're approaching from the west, drive east on S Grade Rd. SW towards Honey Tree Rd. SW. On the right, you'll pass L & P Supply. Make a right turn just before Cash Wise Foods onto Harrington St. SW. After about 400 ft., take a right towards the Hutchinson mall. Enter the mall from the east entrance and we're on your right.
If you're approaching from the south, head north on MN-15 N toward Edmonton Ave. SE. On the right, you'll pass Maurices and Kwik Trip. Make a left onto Freemont Ave. SW and follow the road into the Hutchinson mall parking lot. Enter the mall from the east entrance and we're on your right.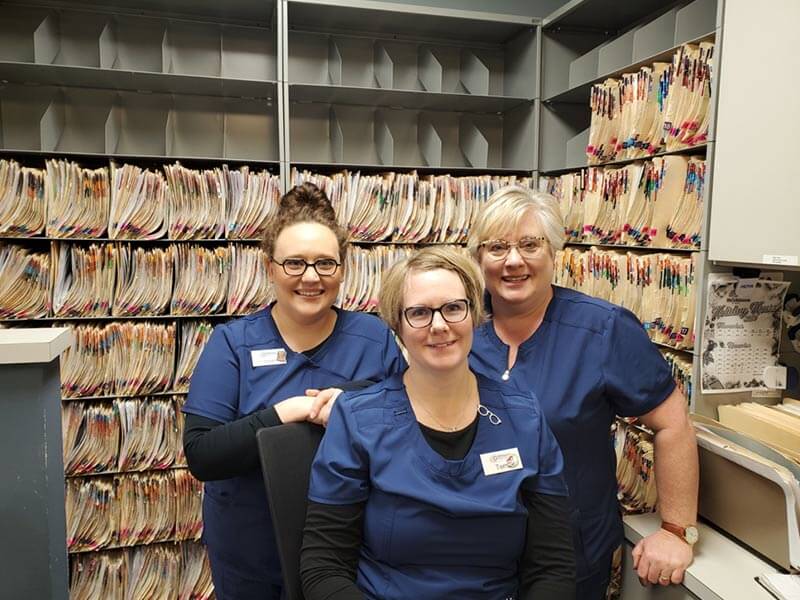 Hutchinson Eye Care Experts
The expansion of Midwest Vision into new locations has allowed us to serve patients across Minnesota and North Dakota. We're proud to provide care to residents of Hutchinson and surrounding areas.
Hutchinson has a lot to enjoy, from art to entertainment, and the picturesque backdrop that only this region can offer. No matter how you plan to spend your time in Hutchinson, we want to help you experience it with clear vision.
Hutchinson Optometry Services
At our Midwest Vision Hutchinson location, we provide eye care services that include: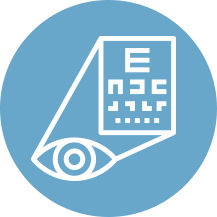 COMPREHENSIVE
EYE EXAMS IN
HUTCHINSON, MN
Each member of our team of Fergus Falls eye doctors has a level of experience and attention to detail that ensures the best possible care. Whether you're having pain or other symptoms, or you simply need a new prescription, we'll take a comprehensive look at your eyes and carefully go over the results with you.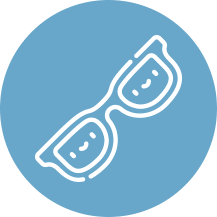 FASHIONABLE,
FUNCTIONAL EYEWEAR
Your glasses aren't only a tool for vision correction, they're a representation of your style. We've shopped the world so that we can provide you with as many frame options as possible. Our opticians will help you find perfectly functioning and fashionable frames.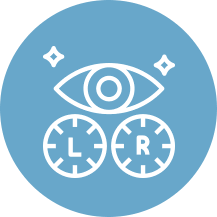 COMFORTABLE
CONTACTS
Our Midwest Vision team is dedicated to helping you find eyewear that is both comfortable and functional. We know that wearing contacts that fit your eyes can make all the difference. We stock a large variety of contact brands and sizes so that we can be sure to find…