great care, more designer frames, additional insurance plans accepted, and more!
Trusted St. Cloud,
MN Eye Doctors
We're proud to announce that
Midwest Vision Centers
is now partnered with Shopko Optical, and this location is changing its name from Midwest Vision Centers – St. Cloud to Shopko Optical – St. Cloud. You'll get the same great care from the same local providers and in the same convenient location— but with more frame brands, extended business hours, additional insurance plans accepted, and more services than ever.
Personalized Eye Care in St. Cloud, MN
Our St. Cloud office is led by experienced optometrist, Dr. April Austing. Dr. Austing and the entire Midwest Vision staff aren't only passionate about eye health, they're passionate about your eye health.
We're dedicated to providing you and your family with service that's personalized to address your specific needs. In order to uphold this commitment to care, we take our time establishing meaningful doctor-patient relationships. We want to learn about your job, activities, and hobbies — all of which will help us provide you with a customized eye care experience.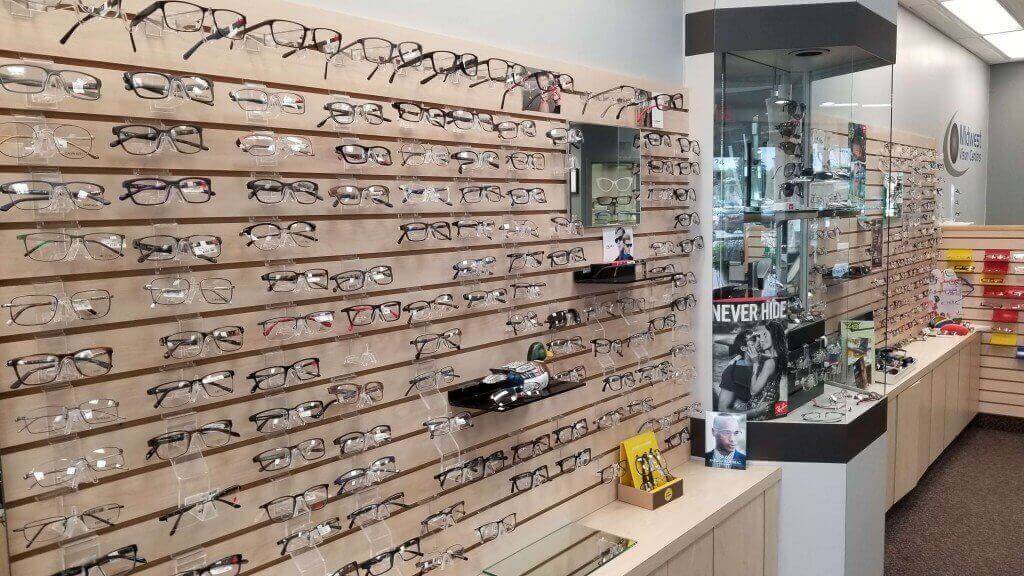 Midwest Vision Centers now part of Shopko Optical - St. Cloud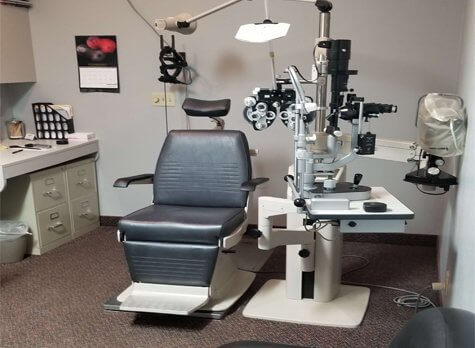 Hours of Operation:
Monday: 9:00 AM-6:00 PM
Tuesday: 9:00 AM-7:00 PM
Wednesday: 9:00 AM-6:00 PM
Thursday: 9:00 AM-7:00 PM
Friday: 9:00 AM-6:00 PM
Saturday: 9:00 AM-2:00 PM
Sunday: Closed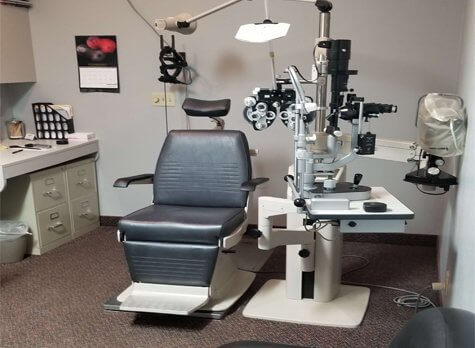 Driving Directions to our Optometrists in St. Cloud, MN
We're located at Division Place Shopping Center, 2824, W Division St. St Cloud, MN 56301.
If you're coming from the west, head east on W Division St. towards 41st Ave. S. On the right you'll pass by Barnes & Noble. Continue straight and pass 33rd Ave. N. After passing Gilleland Chevrolet on your left, turn right into the Division Place Shopping Center. Continue straight into the shopping center, make a right once you reach the store fronts, and we'll be on your left.
If you're approaching from the east, drive west on W Division St. towards 22nd Ave. N. Just after passing H&R Block on your left, make a left onto 29th Ave. S. Take the second left into the Division Place Shopping Center. Shortly after passing T.J. Maxx, we'll be on your right.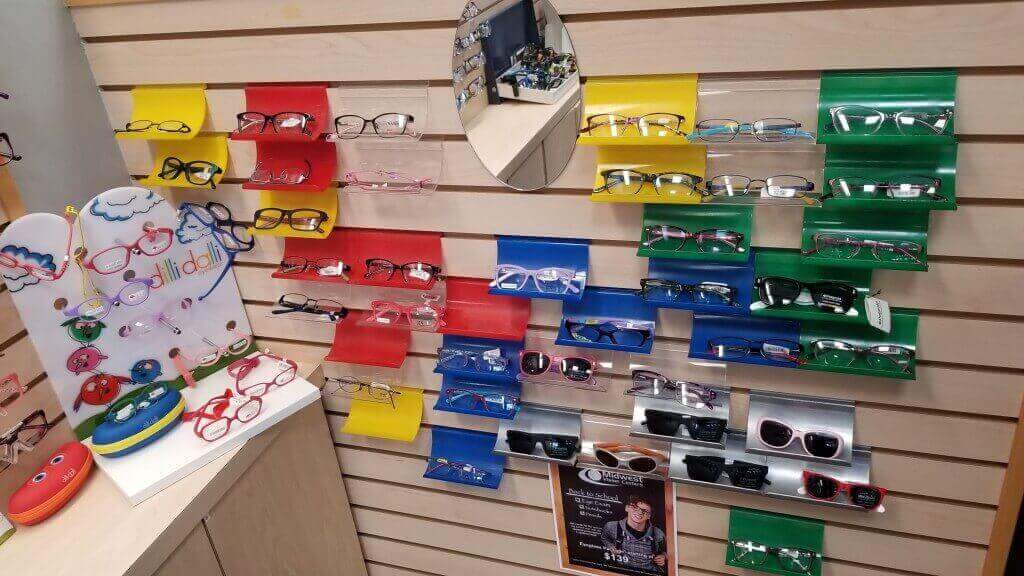 Professional Eye Care Practice in St. Cloud
We at Midwest Vision are proud to serve the people of St. Cloud, Minnesota with personalized eye care of unrivaled quality.
In St. Cloud, there's no shortage of things to do. Roughly 65 miles northwest of the Twin Cities, St. Cloud is bustling with history, arts, culture, and sports teams. Whether you're in the mood for visiting the Paramount Theatre, taking classes at St. Cloud State University, watching a hockey game — or playing hockey yourself — we'll help you enjoy every activity with clear vision and healthy eyes.
St. Cloud Eye Care Services
At our Midwest Vision St. Cloud location, our eye care team will provide you with high-quality eye care services, including: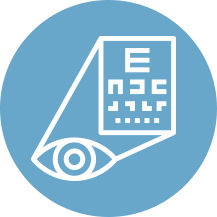 COMPREHENSIVE EYE EXAMS
IN ST. CLOUD, MN
Making sure that your eyes are healthy begins with a comprehensive eye exam. During your exam at Midwest Vision, our experienced Bismarck optometrists will update your prescription and screen your eyes for any emerging conditions.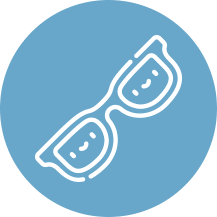 COMFORTABLE
CONTACTS
At Midwest Vision, we know how important it is to provide our patients with well-fitting, comfortable contact lenses. That's why we take special care to help you choose contacts that perfectly fit both your eyes and your vision prescription.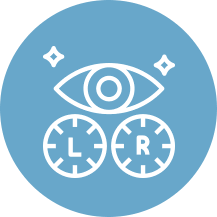 STYLISH
GLASSES
We shop the world to bring you a collection of glasses that are both stylish and functional. Our team of opticians at Midwest Vision will help you find frames that are perfect for you, no matter your budget or fashion preference.